Phoenix Art Gallery
Founded in 1984, Bentley Gallery is a Phoenix Art Gallery which is synonymous with significant contemporary art in the Southwest. The Phoenix gallery represents established artists, Asian antiquities and works from the Modern era. Paramount to every exhibition at Bentley Gallery is the selection of works that are beautiful, that are exquisitely crafted, and that force us to change how we experience the spaces we share with the art. The staff at Bentley Gallery has the resources and experience to provide premier art consultation combined with impeccable service. Our commitment is to connect collectors and admirers with the perfect works of art.
---
Current Exhibitions
MALA BREUER
New York to Santa Fe
April 23- June 30, 2015
Opening Reception: Thursday, April 23, 6-8pm
Bentley Gallery announces an exhibition of 15 paintings by Mala Breuer, dating from 1979 to 1995. She was born in Oakland, California 1927, and began painting at a young age, at the California College of Arts, to the San Francisco Art Institute, where she studied under Clyfford Still and Richard Diebenkorn. Her works were created in the Abstract Expressionist tradition during her career in New York and later when she moved to Santa Fe. Today she is 88 years old and still lives in New Mexico, though she no longer paints.
---
EXHIBITIONS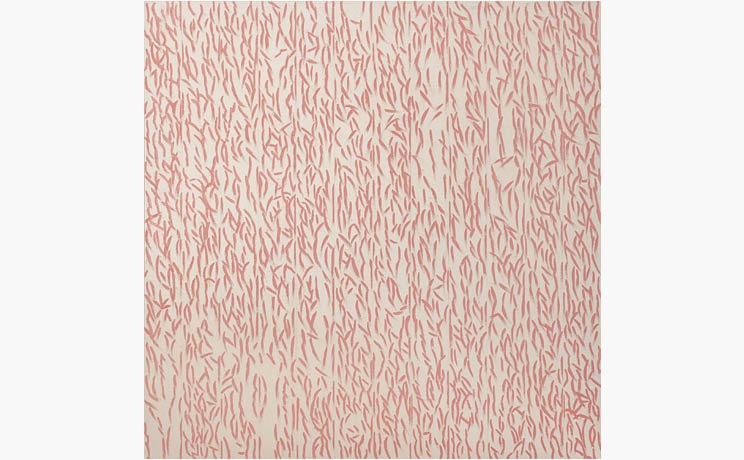 Mala Breuer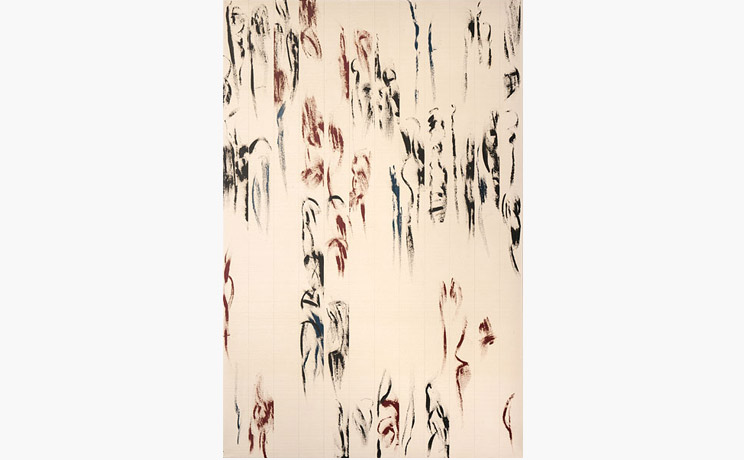 Mala Breuer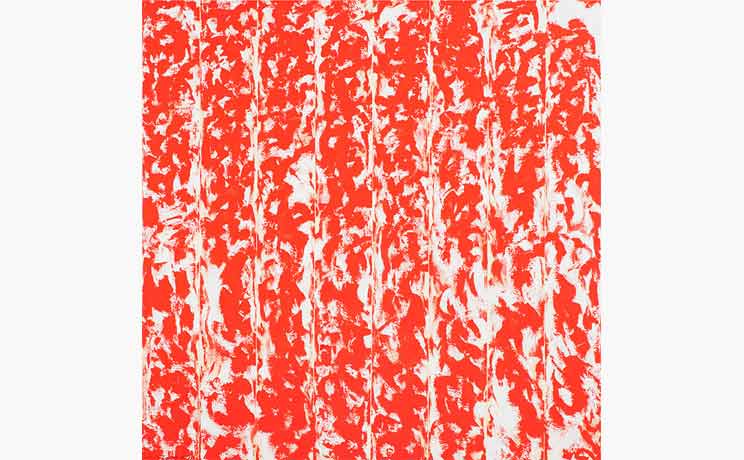 Mala Breuer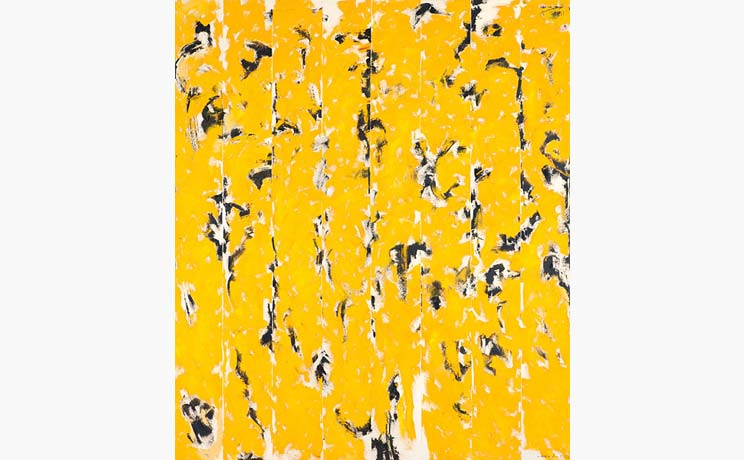 Mala Breuer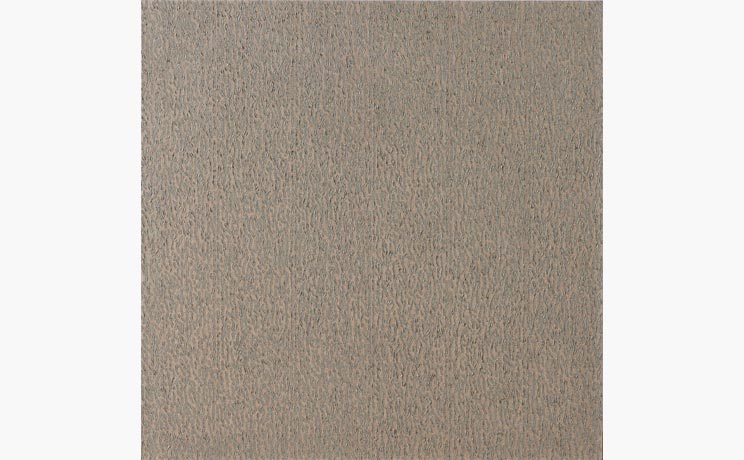 Mala Breuer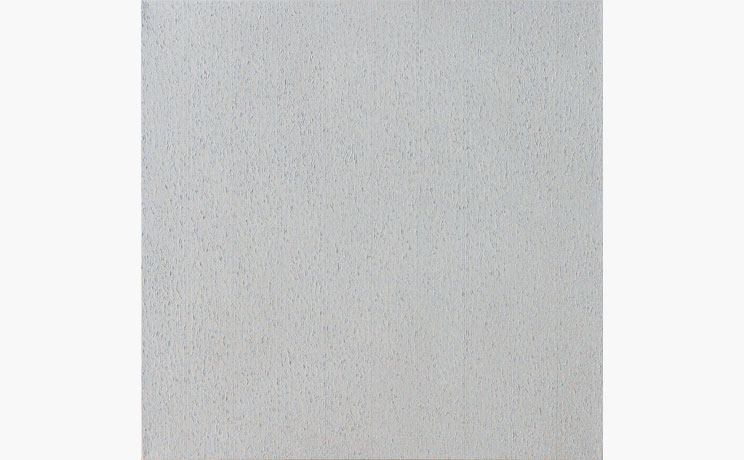 Mala Breuer