Founded in 1984, Bentley Gallery is synonymous with significant contemporary art in the Southwest. The gallery represents established artists, Asian antiquities and works from the Modern era. Paramount to every exhibition at Bentley Gallery is the selection of works that are beautiful, that are exquisitely crafted, and that force us to change how we experience the spaces we share with the art. The staff at Bentley Gallery has the resources and experience to provide premier art consultation combined with impeccable service. Our commitment is to connect collectors and admirers with the perfect works of art.
---
Current Exhibitions
JEREMY THOMAS:
Bursting at the Seams
February 6-28, 2015
Jeremy Thomas's inflated forms are not fabricated so much as grown. Using a blacksmithing technique, Thomas cuts steel plates into circular shapes, folds them into a pattern, and welds them into place
---
ARIZONA INDIGENOUS:
New Turned Wood by Philip & Matt Moulthrop
At the Desert Botanical Garden
February 5-May 3, 2015
(All DBG sales through Bentley Gallery)
Also at Bentley Gallery
February 6-28, 2015
The exhibition features a collection of turned wood that reveals the inherent beauty of trees and shrubs native to Arizona.
EXHIBITIONS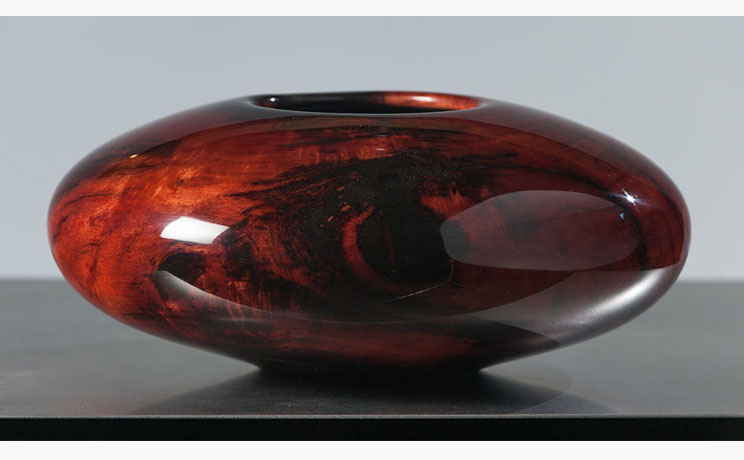 Matt Mouthrop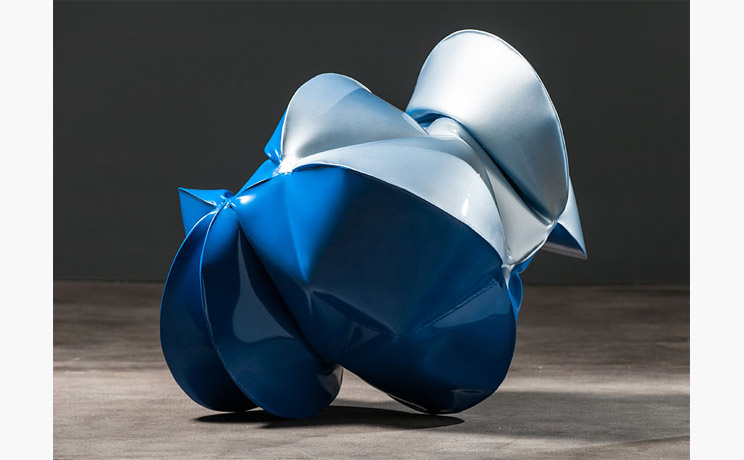 Jeremy Thomas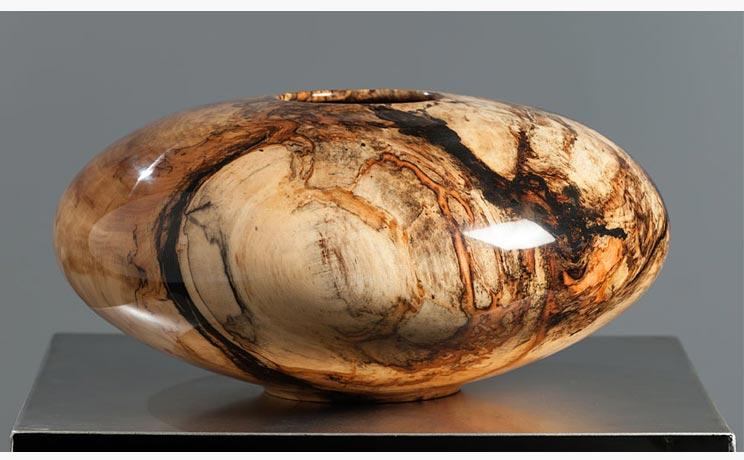 Philip Mouthrop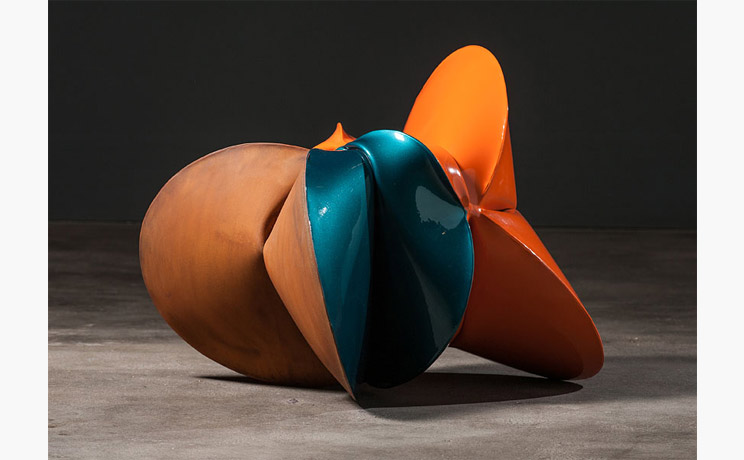 Jeremy Thomas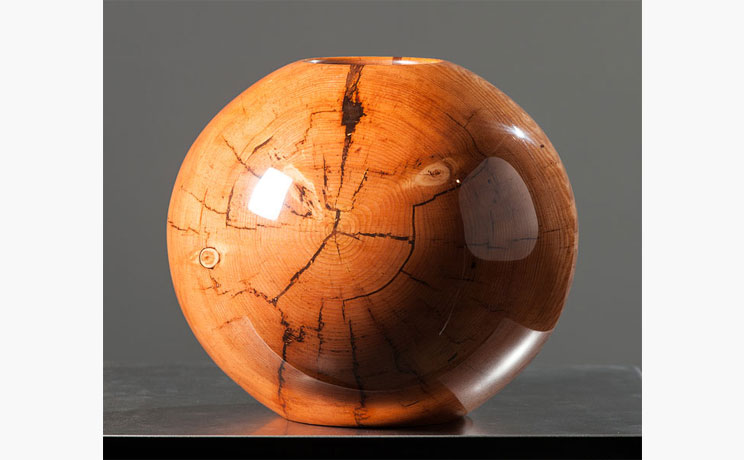 Matt Mouthrop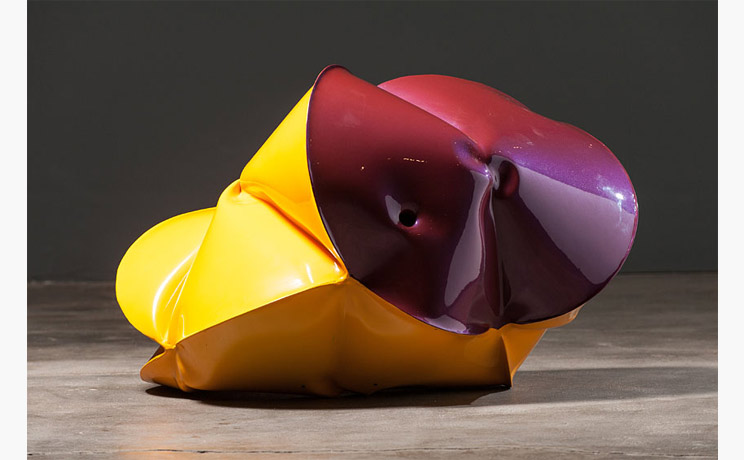 Jeremy Thomas